Legends of Punk vol. 3 – The Varukers – is on Pre-sale now!
The 3rd in the Legends of Punk series featuring the Varukers is now available to pre-order!
Reserve a copy of the limited edition Legends of Punk Vol. 3 now for the reduced price of £15 +P&P
Each boxset includes 2 discs (DVD + BluRay) plus an exclusive foldout poster, 6 hi-res pics and a pack of 10 stickers!
Duration: Approx. 90 mins
*Orders will be shipped out Feburary 2022*
Pre-order now! Only from: https://ldpshop.bigcartel.com/
Live footage and interviews filmed at: the 100 Club, Chimpyfest @ New Cross Inn, Another Winter of Discontent festival @ The Boston Arms, the Underworld, T-Chances (plus Deptford Park, Kev's place and Biff's place).

Documentary directoring: Jyrki "Spider" Hämäläinen
Producer: Artur 'Tutek' Piech
Co-Producer : Stuart Newman, Alex Lyng
Filming and footage by: Artur 'Tutek' Piech
Interviews: Jyrki "Spider" Hämäläinen , Jess Smith, Artur 'Tutek' Piech
Senior Editor: Ell Bobin
Live music engineering: Stuart Newman
Art Director: Kordian Michalski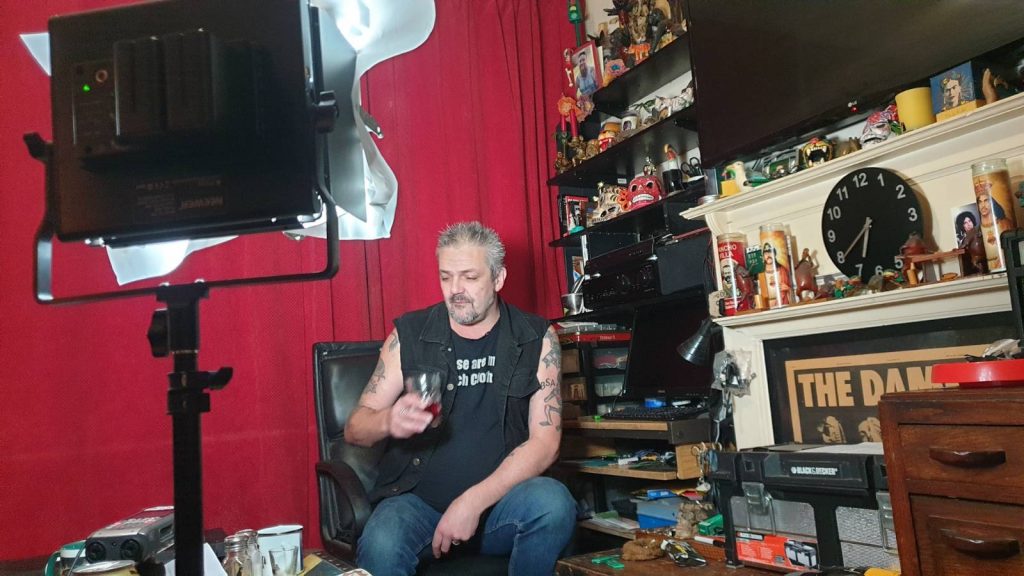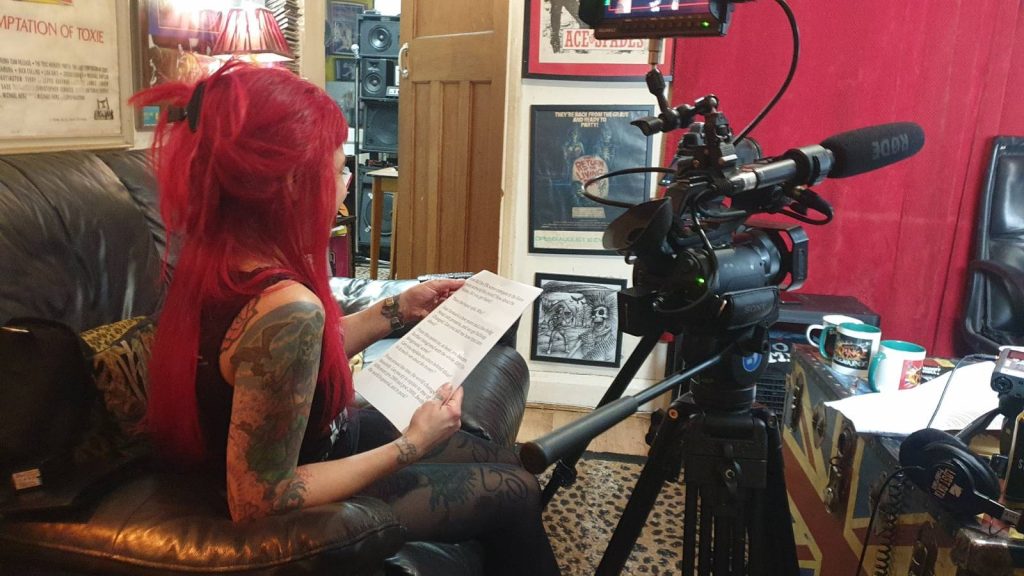 In other news!
We've now added a few extra items of merch to the LDP shop, including ceramic and enamel mugs printed at LostDataProduction's very own print shop!
There'll be more available soon so watch this space!