This week we've been busy at LDP HQ!

First up we released a new video from Guitar Gangsters – Hope & Glory.
This video also featured on Guitar Gangsters album "Live at The 100 Club" (Wanda Records) late last year and featured on our own Street Punk the Series – Episode 1: Do or Die.

Check out the full video of Hope & Glory from Guitar Gangsters below
In other news we've partnered with the fantastic PunkersTV who will be premiering new videos fillmed and produced by Lost Data Productions!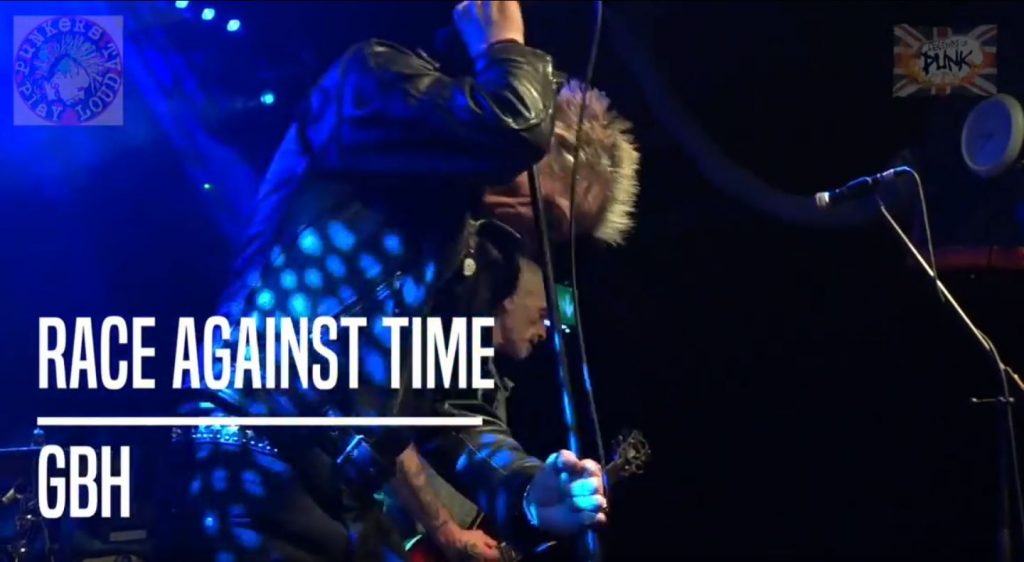 First release is an exclusive of G.B.H. – Race Against Time!
Featured on G.B.H. – Legends of Punk vol. 2 – Race Against Time was filmed using live footage from Boston Music Rooms London, The 100 Club, T.Chances, The Fleece Bristol, and Dublin's Fibber Magees
Check out the full video on PunkersTV's channels here:
https://www.facebook.com/PunkRockTelevision/videos/425078125992080
Or here:
https://www.instagram.com/p/CXEyxx2FNbz/
Don't forget that there is NO P&P for all UK orders of G.B.H. – Legends of Punk vol. 2 from now until the holidays!
Order your copy now (shipped out straight away) before it's too late!
Only from:
https://ldpshop.bigcartel.com/