To the support the many ongoing Lost Data Productions projects we have opened our very own digital printshop!
We're still in the process of testing and getting to grips with the technology, but so far it's going really well as you can see!
Pretty soon we'll have some excellent, high quality LDP merch! Once we're ready we'll add it to our shop and let everyone know!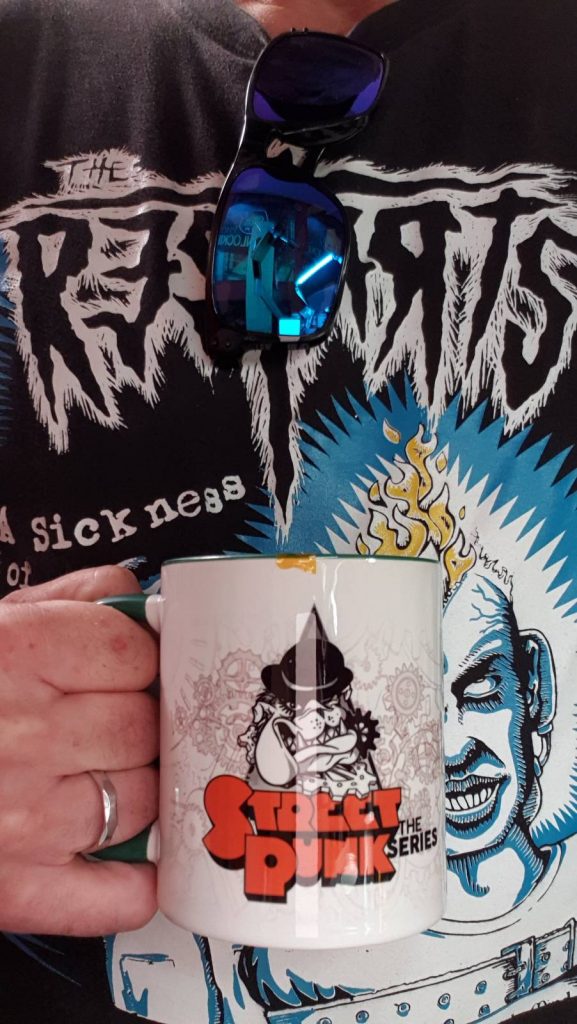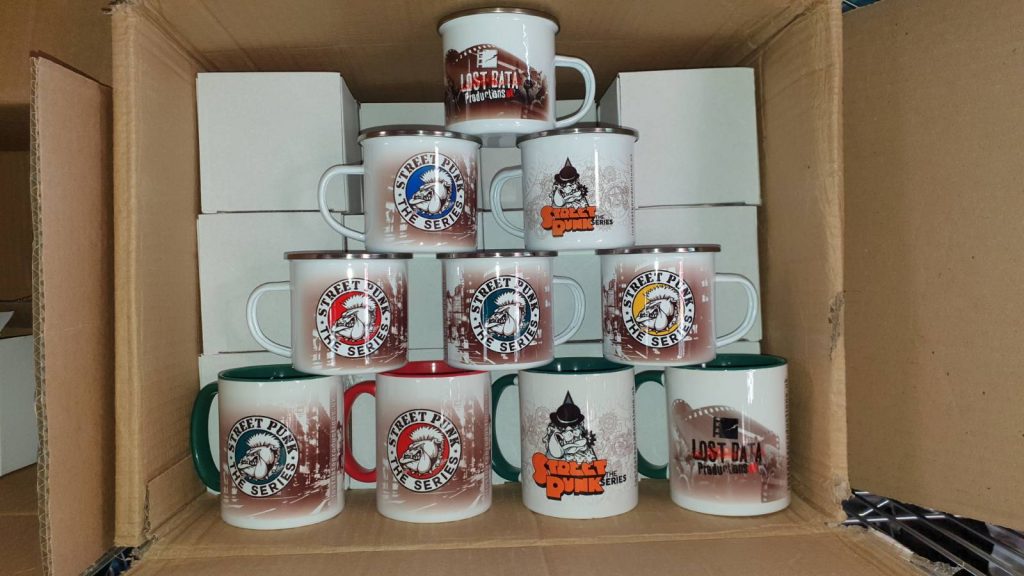 Stay safe and well and watch this space for more exciting news and merch coming soon!