Happy New Year from LostDataProductions!
Greetings all and hope everyone's keeping well and had a lazy, boozy, healthy and happy few days of holiday!
Here at LDP HQ we've been busy releasing a few new videos, including the long awaited 2nd episode of Streetpunk the Series, plus we released a few live videos in our continued collaboration with PunkersTV and released a few new items of merch to our webshop!
Read on to check out live gig footage from The Casualties, Old Firm Casuals, Worst Witch, Migraines, Grand Collapse, Flag, Cro-Mags and Discharge!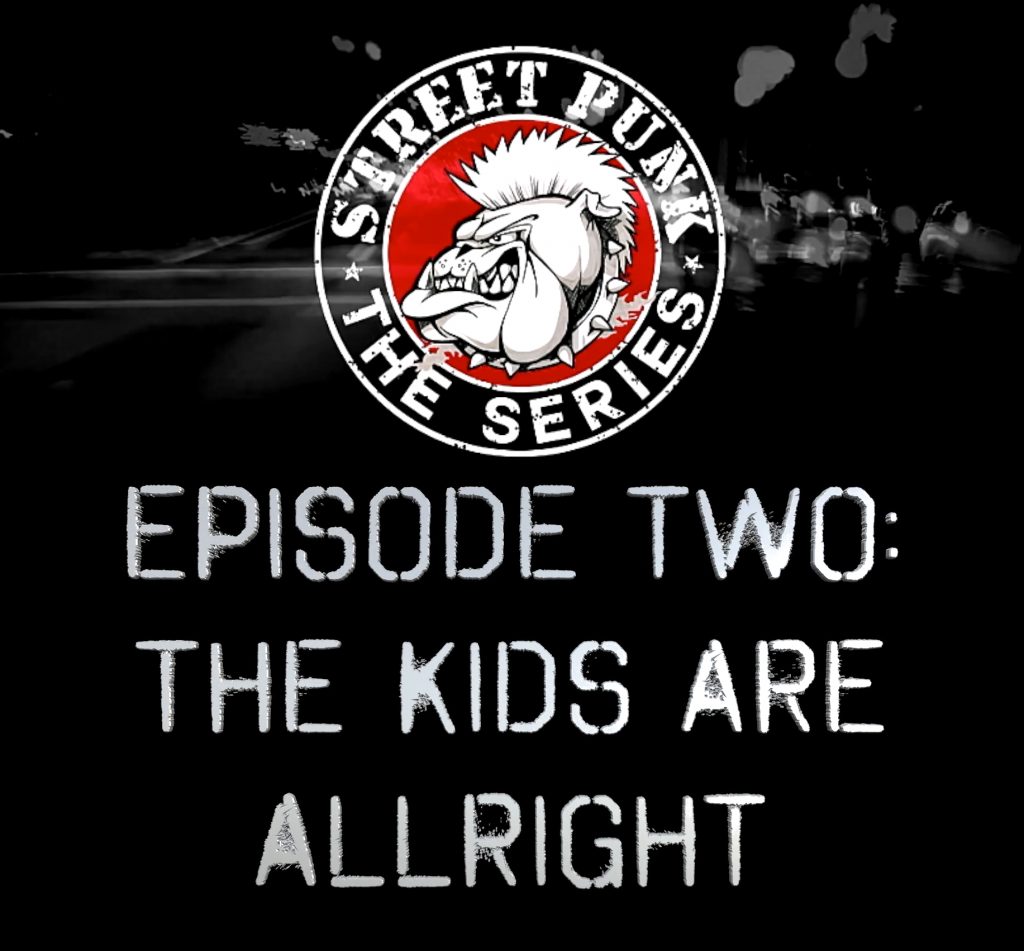 Streetpunk the Series returns with the 2nd episode: The Kids Are Alright.
SPTS episode 2 takes a closer look at the next stage in Streetpunk and Oi! and the influence that the first generation had on the bands and the scene to come…
Featuring interviews from members of The Business, Guitar Gangsters, The Last Resort, The Warriors, Gimp Fist, East End Badoes, Stomper 98, Jawless, Migraines and Grand Collapse.
+ New and unseen live gig footage from The Casualties, Old Firm Casuals, Worst Witch, Migraines and Grand Collapse.
Check out the full video Streetpunk the Series – Episode 2: The Kids Are Alright below!
Next up our friends PunkersTV recently aired a few of our live videos via their Instagram channel.
First is an exclusive live video from Cro-Mags live at Temple of Boom in Leeds from December 2017!
The video has a great Christmassy vibe 😉 so make sure to check it out and keep the merry season alive!
Next on PunkersTV was another exclusive premiere of Discharge live at the 100 Club.
Footage of this gig was featured on Legends of Punk vol. 1, but this is the first time we've this full version of You Deserve Me publicly.
Tonight PunkersTV is airing another exclusive live video of Flag we filmed at Camden's the Underworld back in 2016!
Check out the 10 minute video below!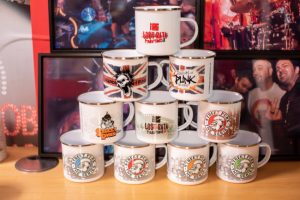 We've added some new merch to our online shop including exclusive Streetpunk the Series mugs, Legends of Punks mugs (including exclusive Legends of Punk series Discharge, G.B.H. and Varukers porcelain mugs) and Fuck C19 mugs in a few different colours and designs!
Check them out on our BigCartel shop here: https://ldpshop.bigcartel.com/
Once again we hope everyone's staying healthy and well in the middle of this seemingly endless fucking pandemic!
We wish you all a really Happy New Year and here's hoping 2022 will be infinitely fucking better than the last couple have been!
– LDP crew