Hello peeps! ! Hope you are well and sound. Apology for not being in touch lately but as you know it's been hell of crazy shite out there…. Relapse, corona, oncology treatments you name it. Anyway we are back in the game, fresh, crispy, vegan as fuck. And we've got pretty good news for ya as we've nearly released the Varukers long promised material. 
The Varukers are a British punk rock band formed in 1979 by vocalist Anthony "Rat" Martin. They produced their most influential recordings in the early 1980s. The band play in D-beat, the musical style of Discharge. Also like Discharge, the Varukers' lyrics carry an anarchist political ideology. With albums like Bloodsukers (1983), One Struggle, One Fight (1984), Prepare For The Attack (1986) they established themselves as one of the most influential bands in the UK punk scene.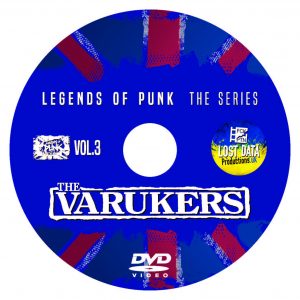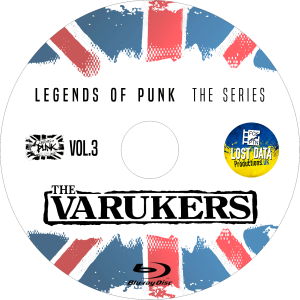 It's a 40 minutes journey with Rat, Biff, Kev and Les that takes us to Leamington spa / Warwick, back in the days where 4 kids just wanted to play gigs literally anywhere and get drunk. Where cities were hell holes filled with cops and boneheads, unemployment was high and everybody was just pissed off. Music became extreme and bands were so skint that they'd been playing for burger and chips in legendary 100 Club. 80's punk was created by real people, working class people with real problems and "music had been done by the people who have not been schooled musicians" as Biff says. They played along the Damned, the Exploited, the Business, Disorder, Chaos uk, Blitz, the Addicts and many more. Gig was recorded by UK/DK production and went viral. People loved it and venues were full of youth trying to express anger.
After recording a few albums, EP's and 7's and having a few pretty heavy tunes as well as being recognised on the underground punk scene at the time, they have decided to quit as in late 80's punk scene was dying. Sound was shit and it was easy to get in. Metal was also coming to the surface in a big unstoppable wave. They were not going anywhere, doing anything just playing music and getting drunk as well as being accused of stealing an amp from the following band and getting bitten up by the audience because of that haha. But not only. The Varukers got the best, smashing review for sound on their Another Religion, Another War EP that was released in 1984. Although after a couple of years of playing metal crossover stuff with different bands they got bored of it and realised that the Varukers " has always been their main love" Kev says. They came back for good in 1994 with a Nothings Changed EP released by Weird records, a slow, independent label. From that moment everything they have created / recorded was purely DIY. In 1994 they got invited by Casualties to go and play in America, which was a real game changer. What happened there and how they ended up playing in Ohio you need to find out yourselves! And one more thing. Do you know what Japanese and English punks have in common except for music? And who's fault is it that the Varukers  have been still going for 40 years, flying high, travelling the world? "Punk never died, it just carried on" as Rat says. "We're gonna play until we die I guess and then it's down to rats" Les adds.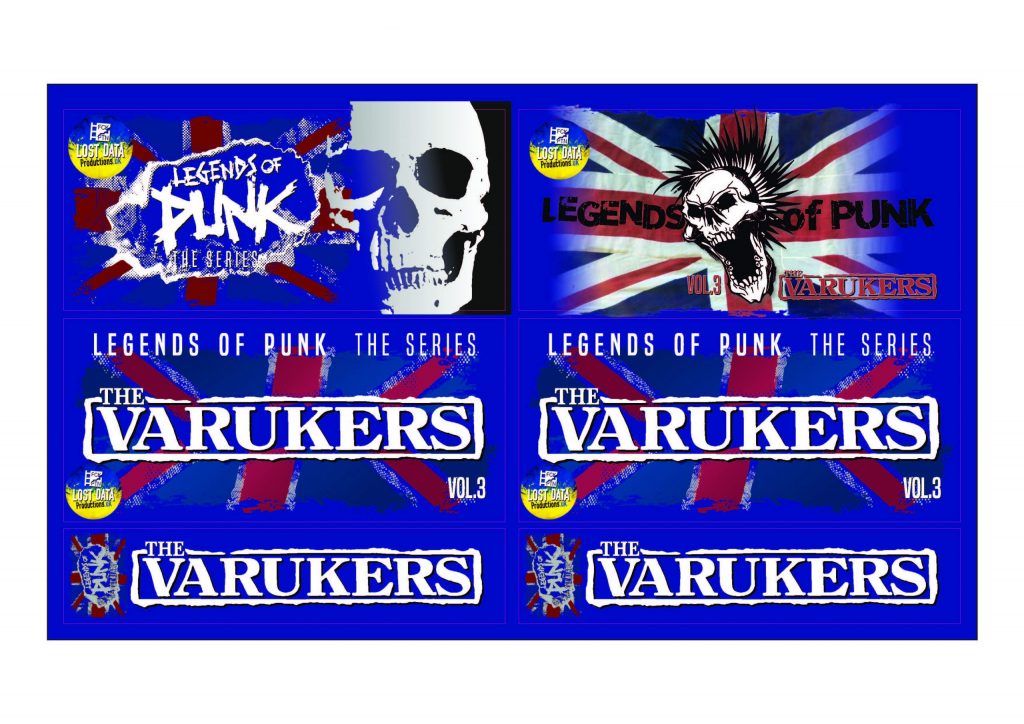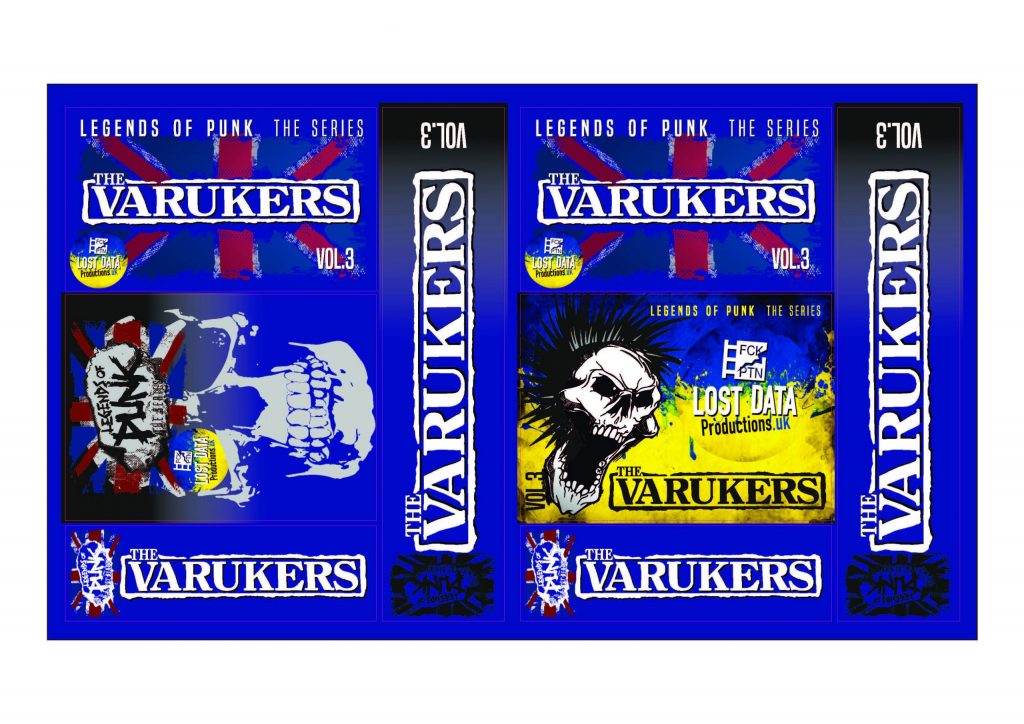 So yeah let us bring you the Varukers, missing gem in Legends of Punk vol 3 limited edition. Thanks a lot for bearing with us. Hope you enjoy this journey like we all enjoyed working on this material. More info to come. Keep your eyes peeled. Also we are still having in store two fucking gold discs with Legends of Punk vol 1 DISCHARGE(only 16 copies left!) and vol 2 GBH so if you decide to pre order the VARUKERS you can get those two gems for  £30. Pretty good deal, innit?
These dvds are available from: https://ldpshop.bigcartel.com
Producer: Artur 'Tutek' Piech
Documentary directoring: Ell Bobin
Co-Producer : Stuart Newman, Alex Lyng
Filming and footage by: Artur 'Tutek' Piech 
Interviews: Stuart Newman, Jyrki "Spider" Hämäläinen , Jess Smith, Artur 'Tutek' Piech
Senior Editor: Ell Bobin
Live music engineering: Stuart Newman
Art Director: Kordian Michalski
Many Thanks to: Anthony Rat Martin- vocals since 1979, Ian Biff Smith- guitar since 1995, Kevin Kev Frost- drums since 1986, Les Doherty- bass since 2018 
If you are interested  Drop us a line on Info@lostdataproductions.uk or on 07383 016 350 
See you around, 
Much love LOST DATA PRODUCTION