Legends of Punk Vol.2 – G.B.H. – Available now!
Order your copy now – only available from the
LDP shop
–
Legends of Punk Vol. 2
featuring
G.B.H.
!
The 2nd in the
Legends of Punk
series is out now!
Featuring the truly legendary
G.B.H.
!
Order your copy of this exclusive, limited edition box-set now!
Each boxset includes 2 discs (DVD + BluRay) plus an exclusive foldout poster, 6 hi-res pics and a pack of 10 stickers!
Duration: Approx. 105 mins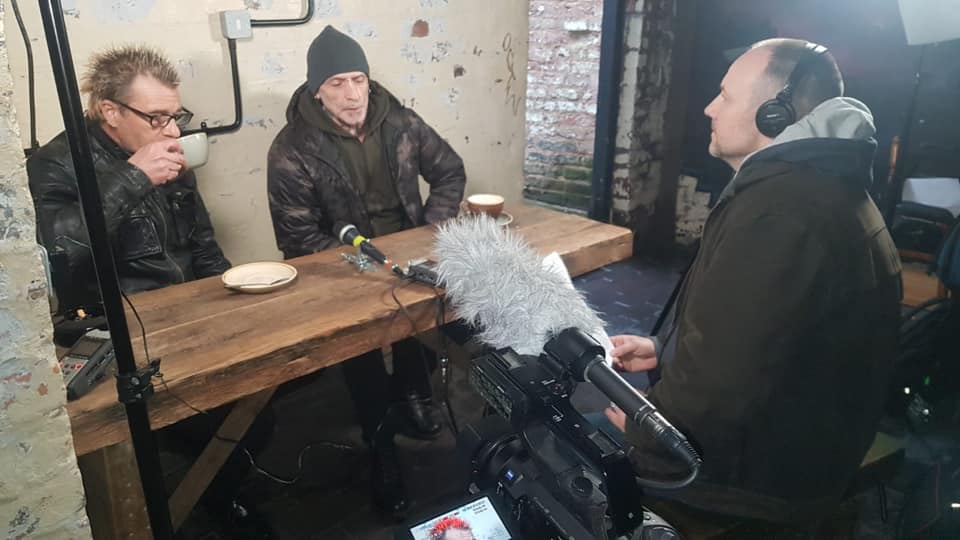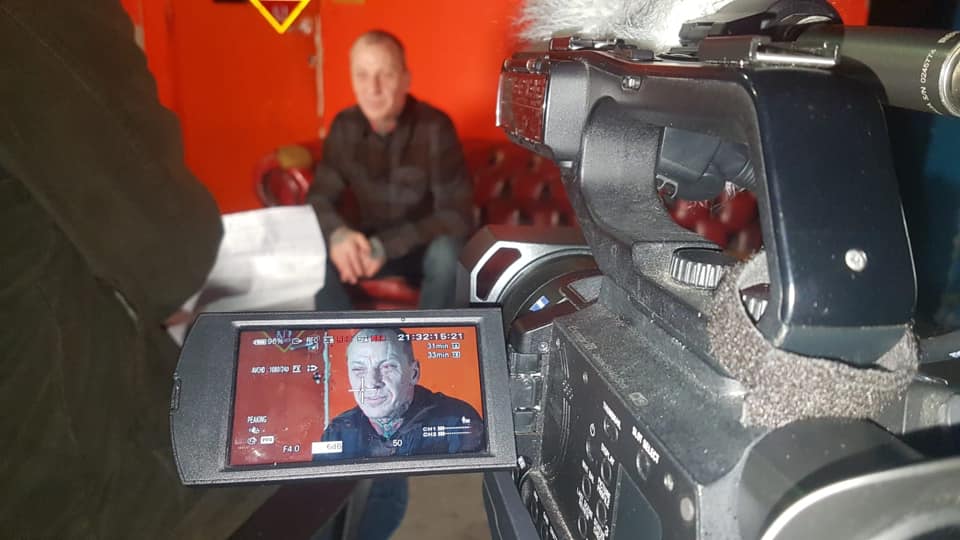 G.B.H. Live! at The Boston Arms, London 17th July 2015 from LostDataProductionsLive! on Vimeo.
"I half expected the make up of the hall change a bit for GBH but fuck was I wrong. I should give people a bit more credit. There's a lineage here between the bands that is both musical and geographical that everyone seemed to get – and besides which GBH are a damn fine live act with a slew of great songs to their name. From their sublime mini LP 'Leather, Bristles, Studs and Acne' (surely one of the best debuts of all time – so good in fact they play every song off it again tonight) to more recent offerings including Kids Get Down off Perfume And Piss they had the place proper jumping. Those 80's singles 'Sick Boy', 'Give Me Fire' always stand out but personal live favourites 'Drugs Party in 526' and 'Generals' always do it for me. I can't believe it's got to be thirty years since I saw them at the Greyhound with the English Dogs. Set closer Maniac sounding even better tonight than it did even back then. Phenomenal gig, one that you expect people to be talking about for a good while to come."
source: http://www.artofthestate.co.uk/blog2/index.php/gbh-doom-coitus-split-veins-at-boston-arms-tufnell-park
More about G.B.H. here: http://gbhuk.com/
Or read more here: https://en.wikipedia.org/wiki/Charged_GBH