Last week we headed down to the UK's finest grindfest – Chimpyfest for a weekend of grind, PV, hardcore, d-beat, crust and more!

3 days of mayhem and 30 bands obliterating the stage at the NXI!
Our contrbution to Chimpyfest came in the form of donations of Legends of Punk vol.2
(*ahem, which is on sale here: https://ldpshop.bigcartel.com/product/g-b-h-legends-of-punk-vol-2-dvd-bluray)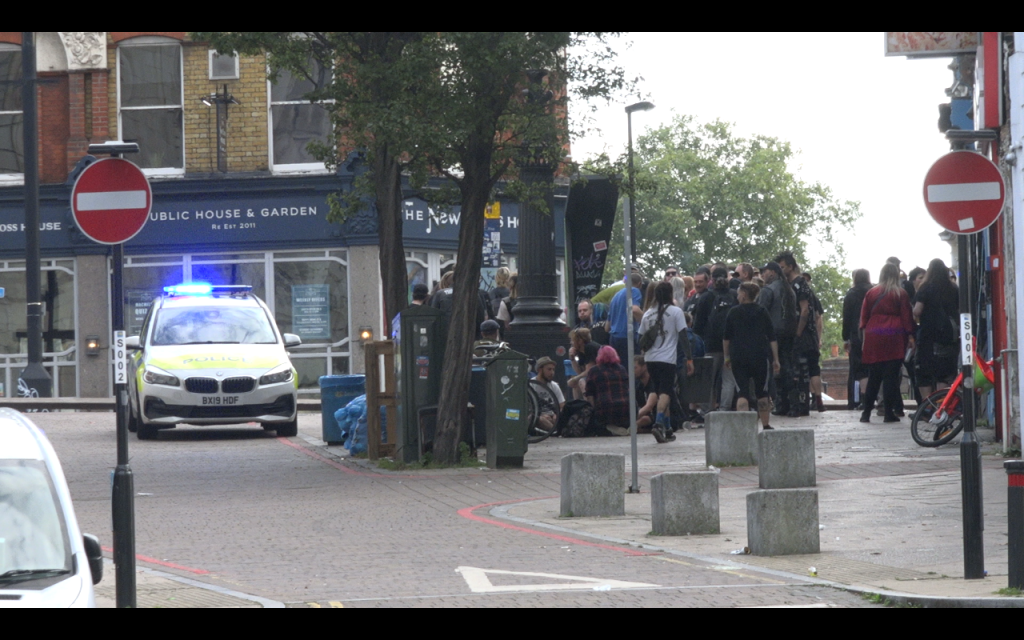 We managed to catch up with Rat and Les from the Varukers to continue the interviews with them for the forthcoming Legends of Punk vol.3!
We'll be releasing a trailer from the interview soon so watch this space!!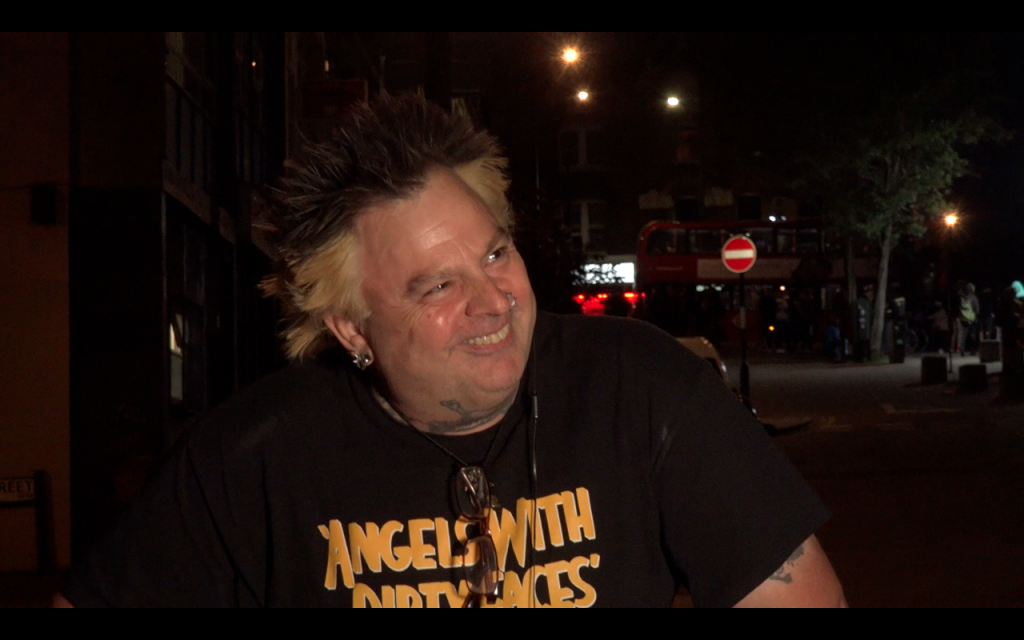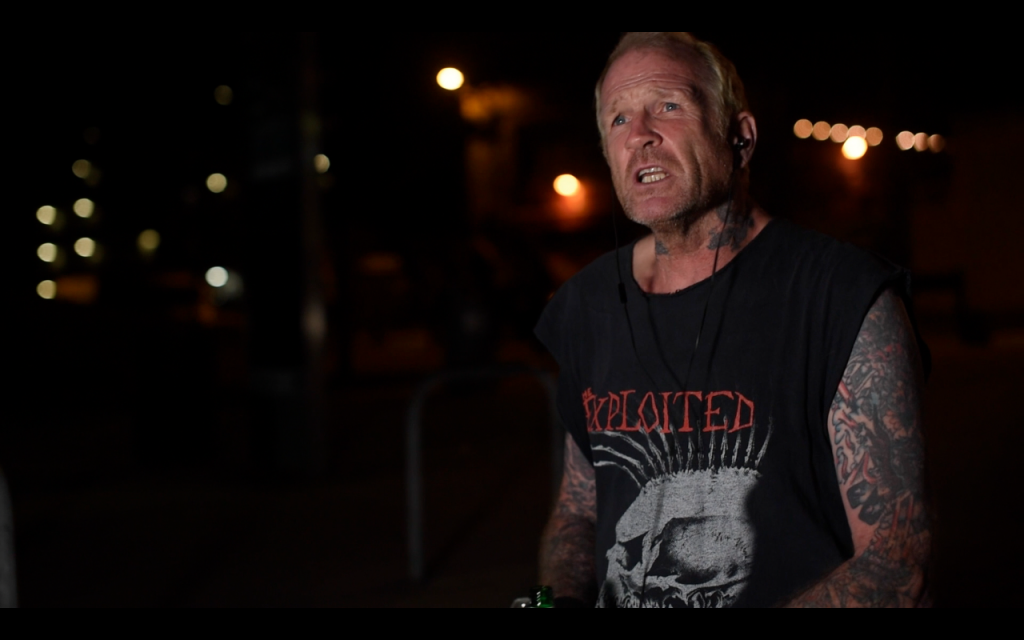 Next stop is Nottingham, where we'll continue the interviews with Varukers, and hopefully get to catch up with Biff and Kev this time!