Legends of Punk Vol.2 – G.B.H.



ON SALE NOW! Only from: ldpshop.bigcartel.com

The 2nd in the Legends of Punk series featuring the truly legendary G.B.H.!

Order your copy of this exclusive, limited edition box-set now!

Featuring live footage and exclusive interviews, covering the band's entire history, in their own words, from the beginning up to present day, from rehearsing in Boring John's bedroom to having a pandemic shutdown their world tour by way of Mexican stage invasions and missed planes!

This release is limited to 666 copies. Each boxset includes 2 discs (DVD + BluRay) plus an exclusive foldout poster, 6 hi-res pics and a pack of 10 stickers!
Duration: Approx. 105 mins
Due to be released October 2020 – For every purchase we'll send you a 20 minute preview video before the release!

Postage rates:
1 copy: to the UK is £5 – 2nd class signed / rest of the world is £10 pounds tracked.
orders up to 5 copies – to the UK is £5 – small parcel signed / rest of the world is £15 tracked
orders of more than 5 copies – to the UK is £5 – small parcel signed / rest of the world is £17 pounds tracked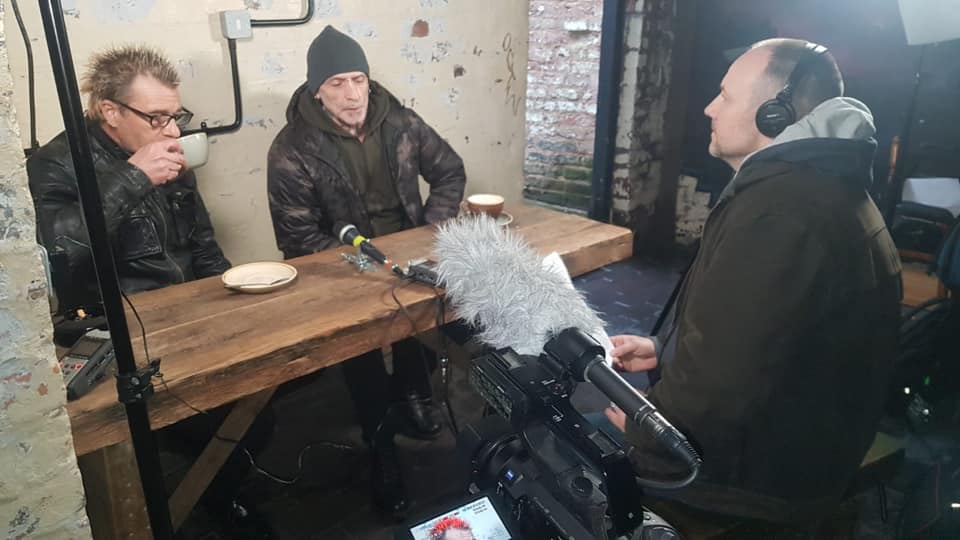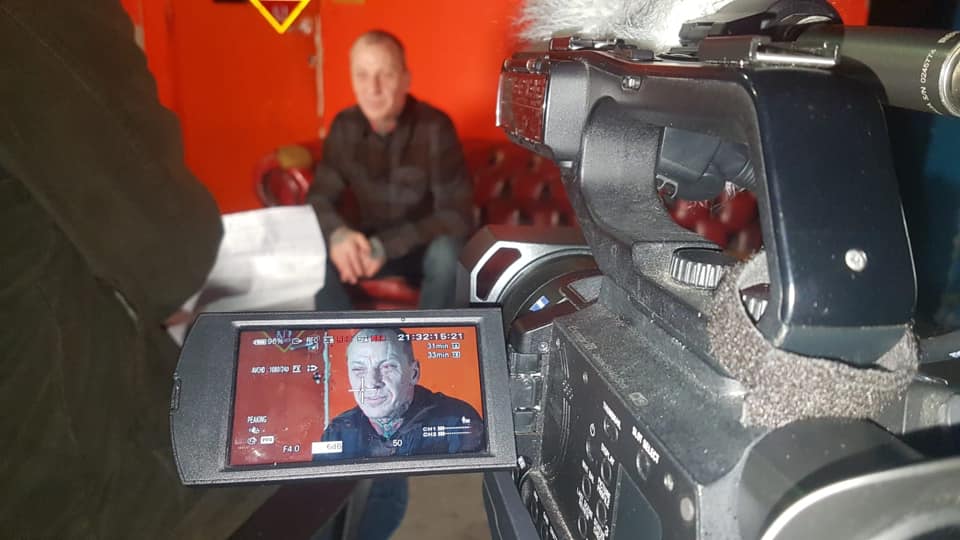 About Legends of Punk
LOP is a new series of collectable box-sets featuring the cream of the British Punk Rock underground. Packed with live performances, interviews and fly-on-the-wall footage documenting the very best of some of the most loved, yet often overlooked bands in Punk Rock history.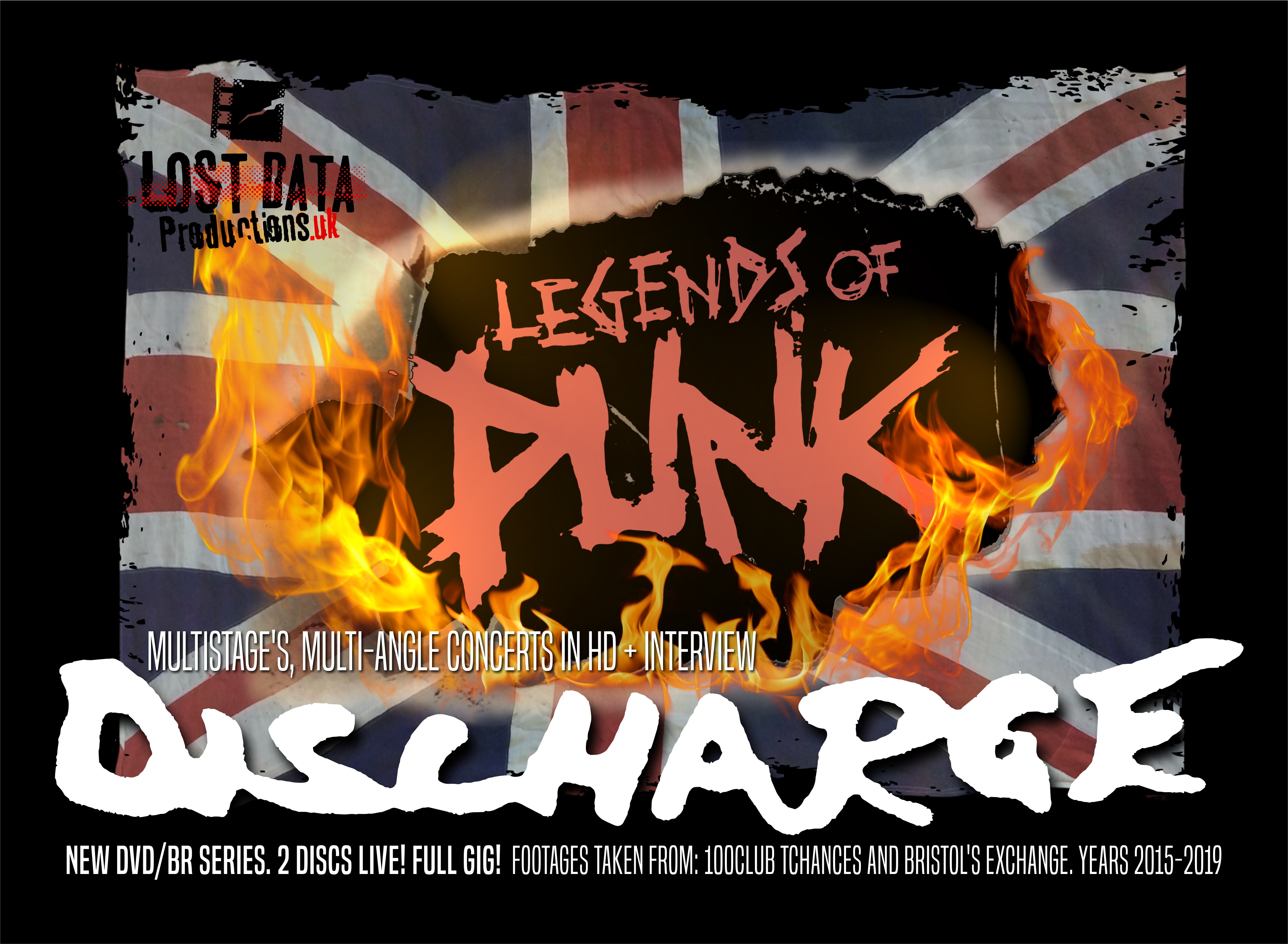 Legends of Punk Vol.1 – Discharge – On Sale now – while stocks last!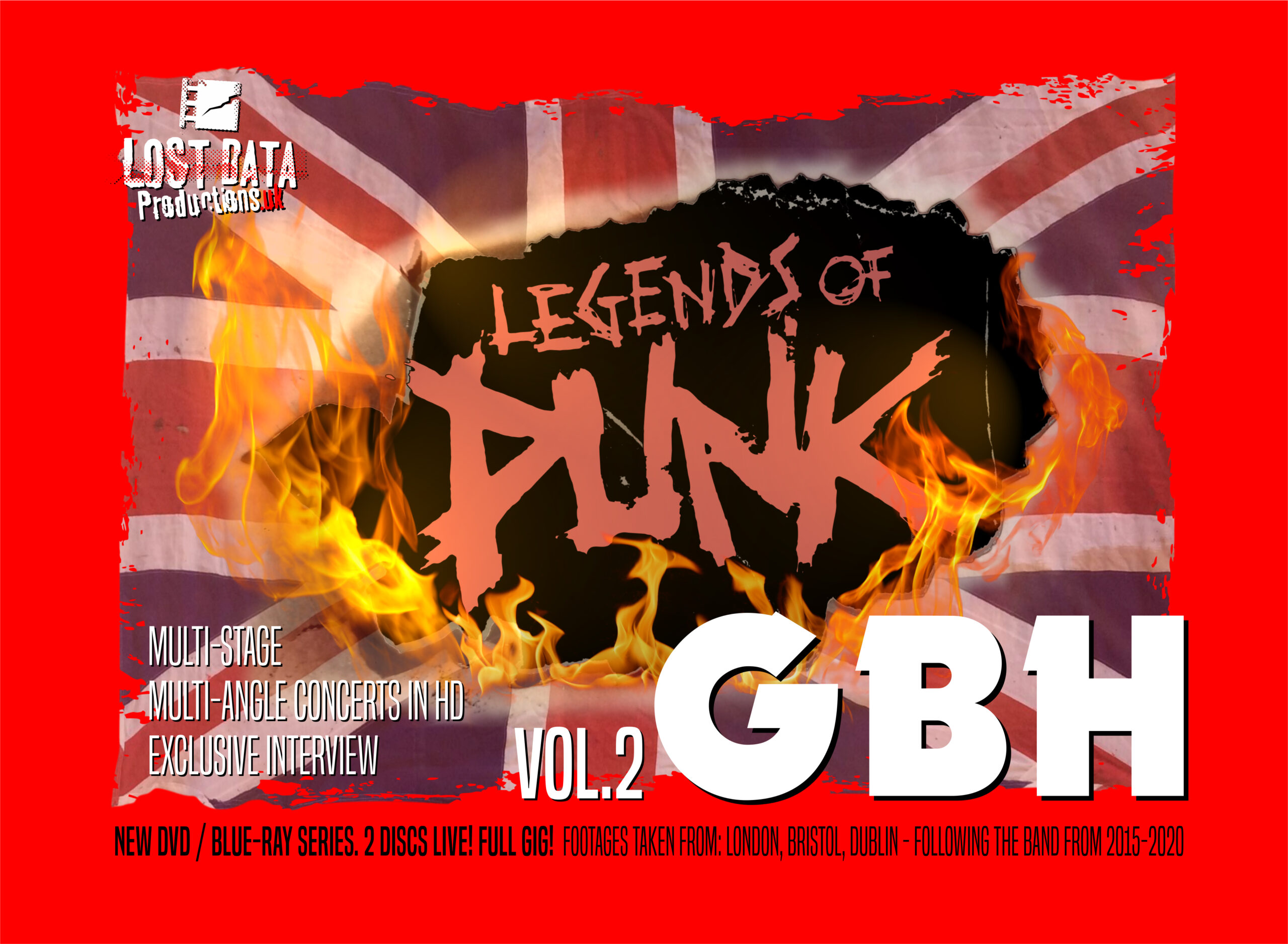 Legends of Punk Vol.2 – G.B.H.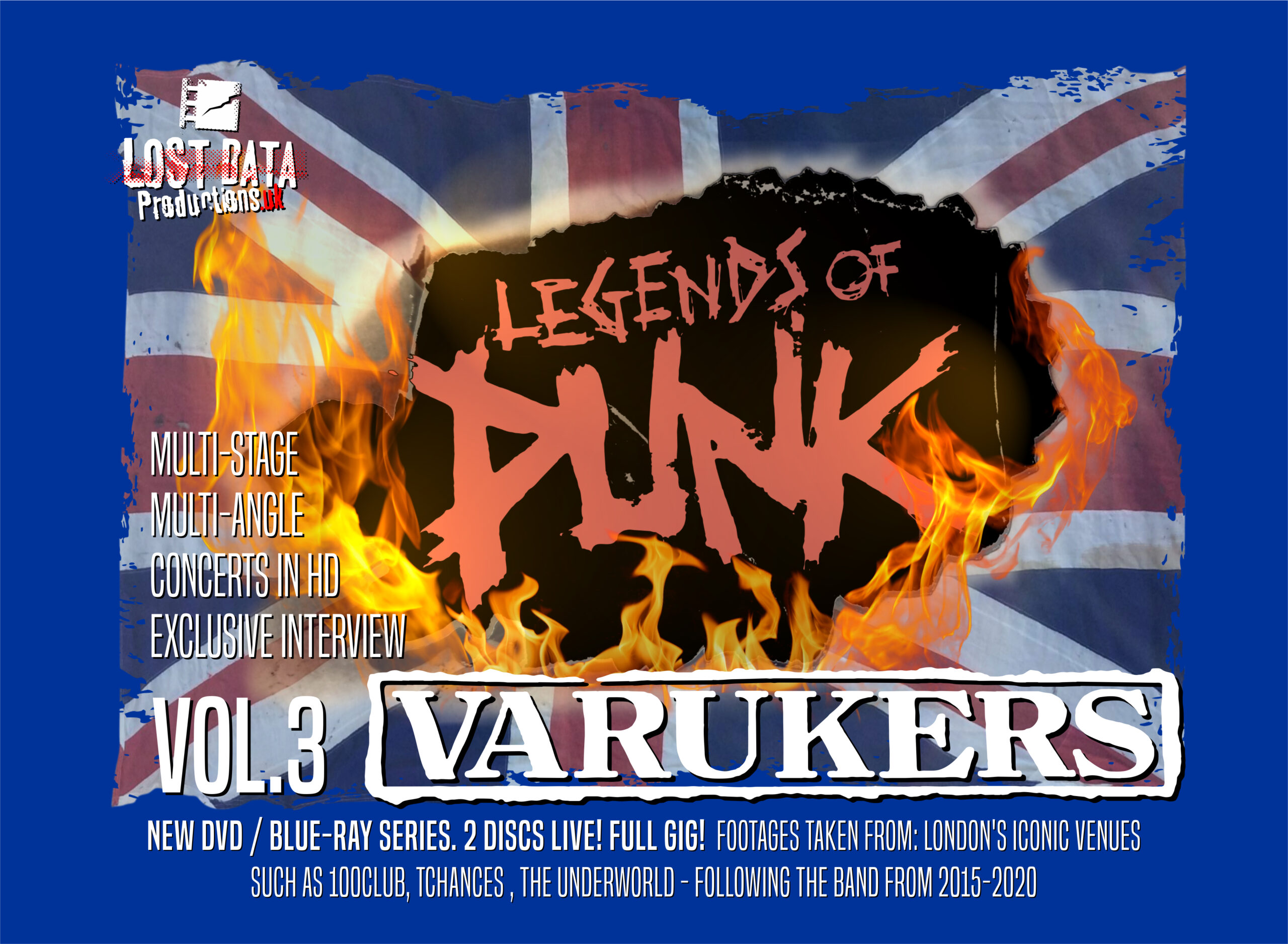 Legends of Punk Vol.3 – Varukers – Coming soon!


About LostDataProductions
LostDataProductions is a not-for-profit DIY collective, promoting underground/DIY/punk bands through high quality video production, live footage, interviews, live streaming, music videos…

Also check out more of our collaborations and videos / co-productions featuring bands like: the Exploited, Municipal Waste, the Casualties, Flag, Doom, Sheer Terror, the Restarts, Sick on the Bus, the Fiend, the Vile, Rash Decision, Grand Collapse and much more….