Legends of Punk Vol.3 – The Varukers


ON PRE-SALE NOW!

The 3rd in the Legends of Punk series featuring the Varukers

Pre-order your copy now only from: https://ldpshop.bigcartel.com/

Legends of Punk Vol.2 – G.B.H.



ON SALE NOW! Only from: ldpshop.bigcartel.com

The 2nd in the Legends of Punk series featuring the truly legendary G.B.H.!

Order your copy of this exclusive, limited edition box-set now!


About Legends of Punk
LOP is a new series of collectable box-sets featuring the cream of the British Punk Rock underground. Packed with live performances, interviews and fly-on-the-wall footage documenting the very best of some of the most loved, yet often overlooked bands in Punk Rock history.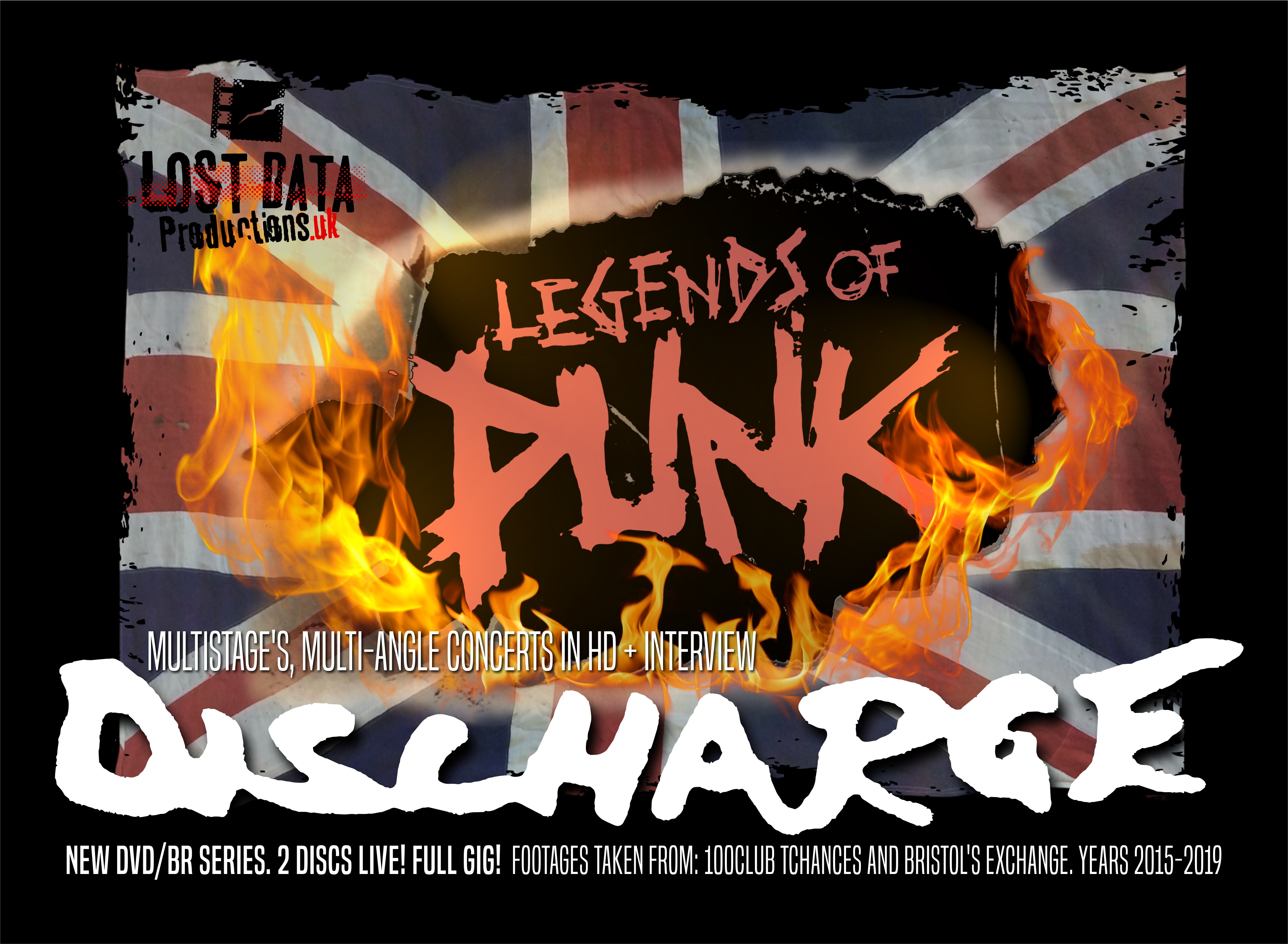 Legends of Punk Vol.1 – Discharge – (off sale)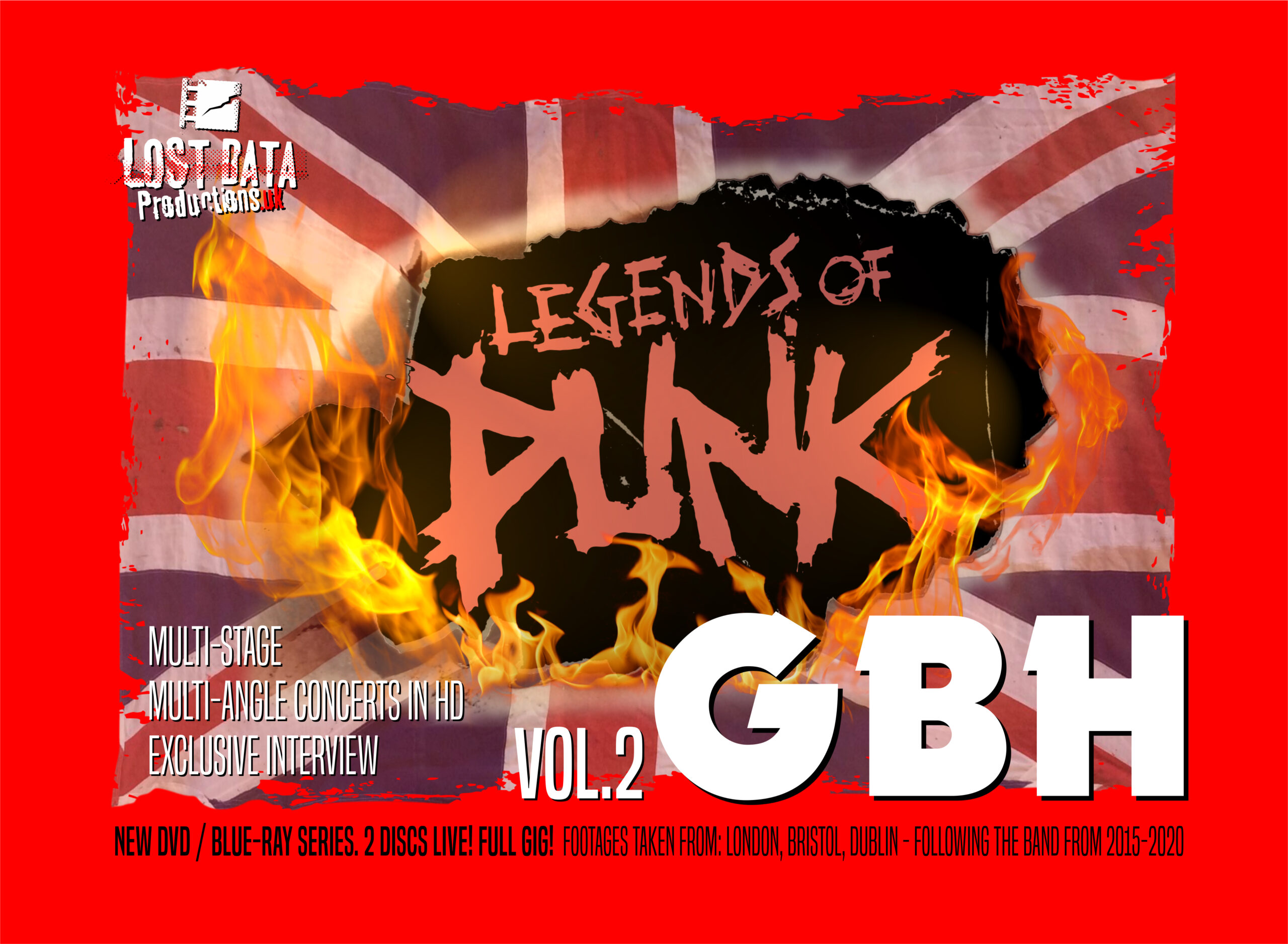 Legends of Punk Vol.2 – G.B.H.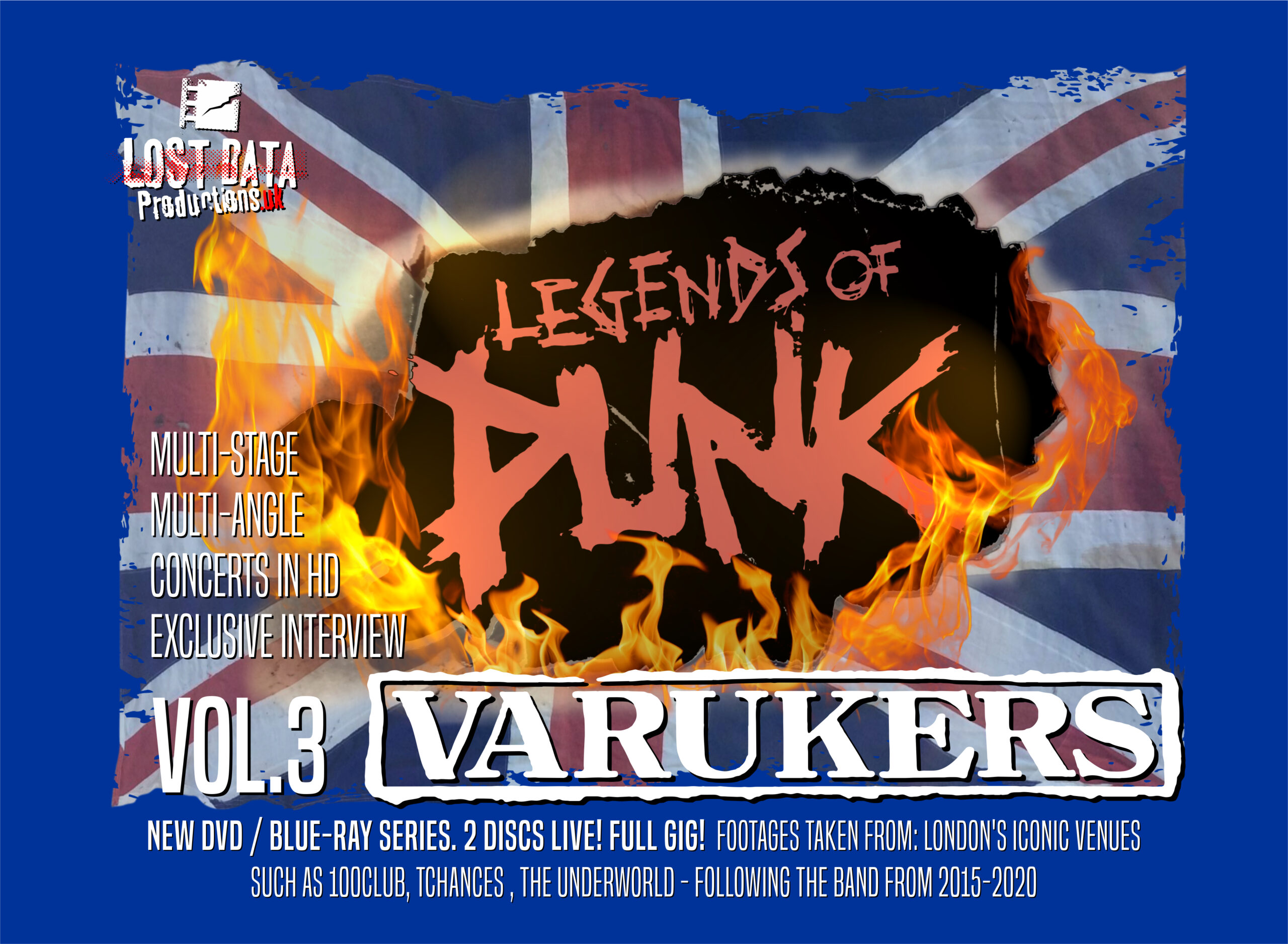 Legends of Punk Vol.3 – Varukers – Coming soon!


About LostDataProductions
LostDataProductions is a not-for-profit DIY collective, promoting underground/DIY/punk bands through high quality video production, live footage, interviews, live streaming, music videos…

Also check out more of our collaborations and videos / co-productions featuring bands like: the Exploited, Municipal Waste, the Casualties, Flag, Doom, Sheer Terror, the Restarts, Sick on the Bus, the Fiend, the Vile, Rash Decision, Grand Collapse and much more….