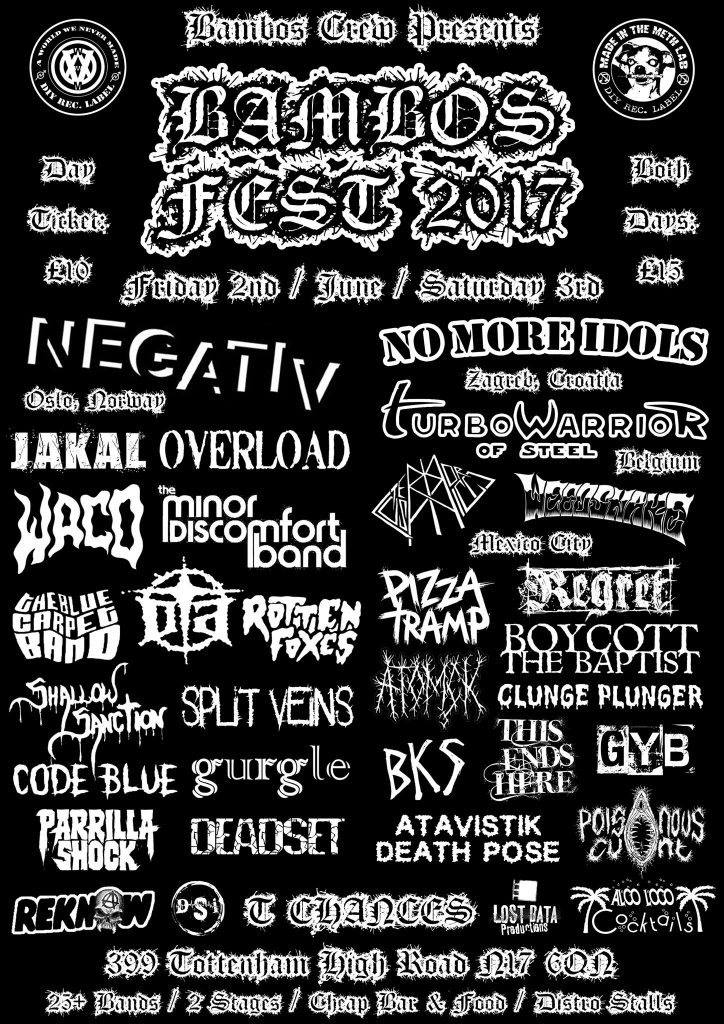 Terror Cósmico (Mexico City – Dark Anarchy Records)
Terror Cósmico , an instrumental duo formed in 2012 in Mexico City, has been making waves in the underground music scene with their dark soundscapes. The band comprises of two members, a guitarist and a drummer, who create a dynamic and intense atmosphere with their music that ranges from harmonic passages to violent cuts. Their music is inspired by the works of authors such as H.P. Lovecraft and Phillip K. Dick and explores themes of horror, anxiety, guilt, and desolation.
Since their debut album "Muerte y Transfiguración" in 2013, Terror Cosmico has released three more studio albums, "Devorador de Sueños" (2015), "III" (2018), and their latest release "Miasma" (2022). With each album, the band has been able to expand their reach, touring across Mexico, the United States, Argentina, the United Kingdom, and Europe.
The band's latest album, "Miasma," released on vinyl by Stolen Body Records, showcases a more polished, deep, and darker sound than their previous releases. The album was created during the pandemic, and its themes reflect the most profound fears and inner thoughts of the band members. The album takes the listener on a journey through a variety of emotions, ranging from a sense of dread to moments of introspection.
Without the use of vocals, the band is able to create a soundscape that is both evocative and captivating. The guitar riffs and drumming are perfectly synchronized, creating a hypnotic effect that draws the listener in. Their music has been described as a blend of psychedelic, stoner, and post-rock genres, with elements of doom and sludge metal.
source:
Desertfest London
terrorcosmico.bandcamp.com