This concert was one of a kind that I will never forget. It was an extraordinary concert, which took place on an 80-meter ship, built in 1964 and then rebuilt in 1992 to promote independent culture. The ship sails under the German flag with her home port in Hamburg and is named MS Staubnitz.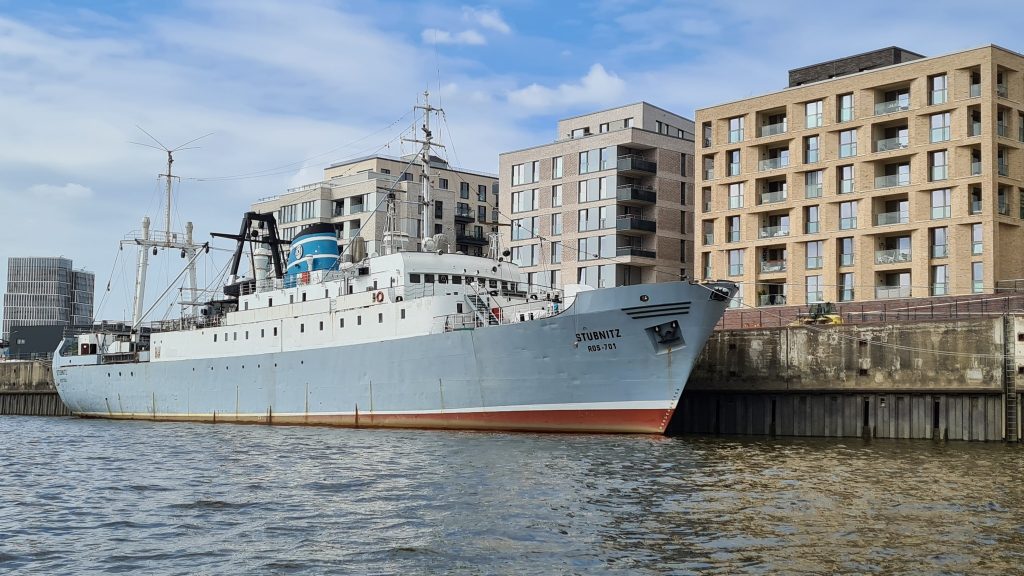 It was very cold there, but that didn't stop me from enjoying the amazing music. Onstage, a two-piece instrumental band played heavy noise that moved every part of my body. There was also a highly professional technical team that provided a phenomenal audiovisual experience. Three or four cameras on the stage projected the image on a large screen, and amazing animations appeared in between them.
I met many wonderful people there, including my dear friends Robak and Risky, whom I had not known before. But the most important thing was meeting my friend from Poland, who was coming back from Egypt and had a stopover in London. It was something!
We came back from East London to Wembley after the show and I had only £20 in my budget for the whole evening. It was an amazing time that I will never forget. 🙂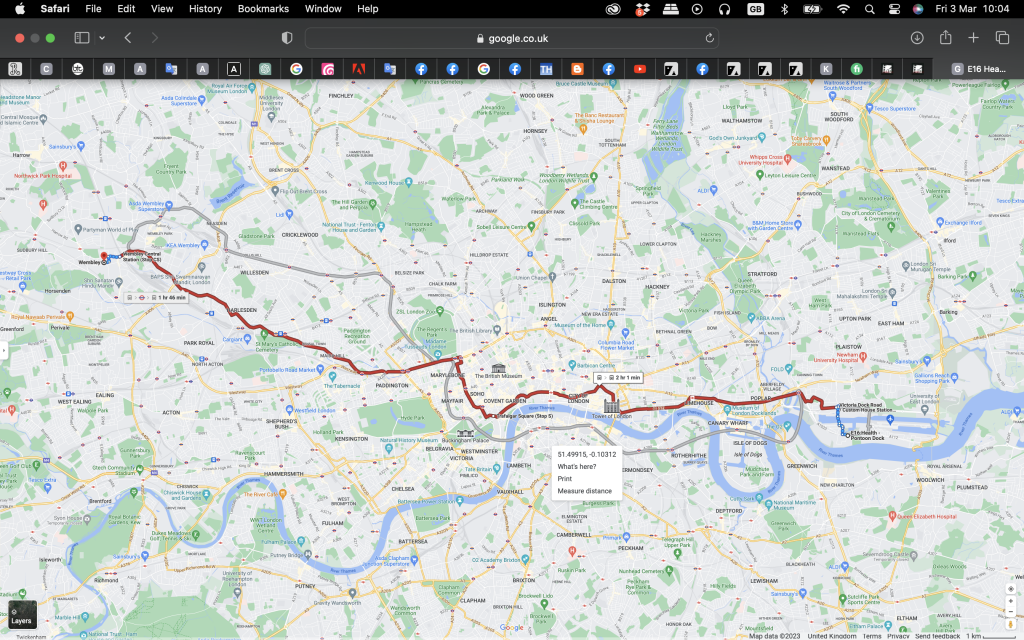 I tried to find a flyer from this concert, but to no avail. Instead, I came across a multi-cam music video by the girls of 100% Beefcock And The Titsburster from that concert! Unfortunately, the band's website has disappeared and their Facebook account is rather inactive. However, I wanted to thank the band for sharing my clips because it's always nice when bands choose to share their fan-made content with their fans.
If someone likes Noise, I recommend watching this movie and listening to music. It's really worth checking out.
Cheers&Beers, T.
PS. If you can support our campaign for the residents of Ukraine who had to flee from the Russian onslaught and live far away from their homes, which may no longer exist on the map, please donate something towards this cause. Thank you in advance! T.